About Us
Welcome to The Skies Cafe in Salisbury! We are thrilled to offer you a unique and unforgettable dining experience. Located at Old Sarum Airfield, our cafe provides stunning views of the surrounding countryside and the thrill of watching skydivers and aircraft take off and land right in front of your eyes.
Our cafe offers a wide range of delicious and freshly prepared meals, snacks, and beverages, including vegetarian and gluten-free options. We pride ourselves on using locally sourced ingredients whenever possible to create dishes that are both delicious and sustainable.
Whether you're a skydiving enthusiast or simply looking for a unique dining experience, The Skies Cafe is the perfect place to relax, unwind, and enjoy the beauty of the Wiltshire countryside. So come on in and join us for a meal, a drink, or simply to soak up the atmosphere!
You can follow our Facebook page here.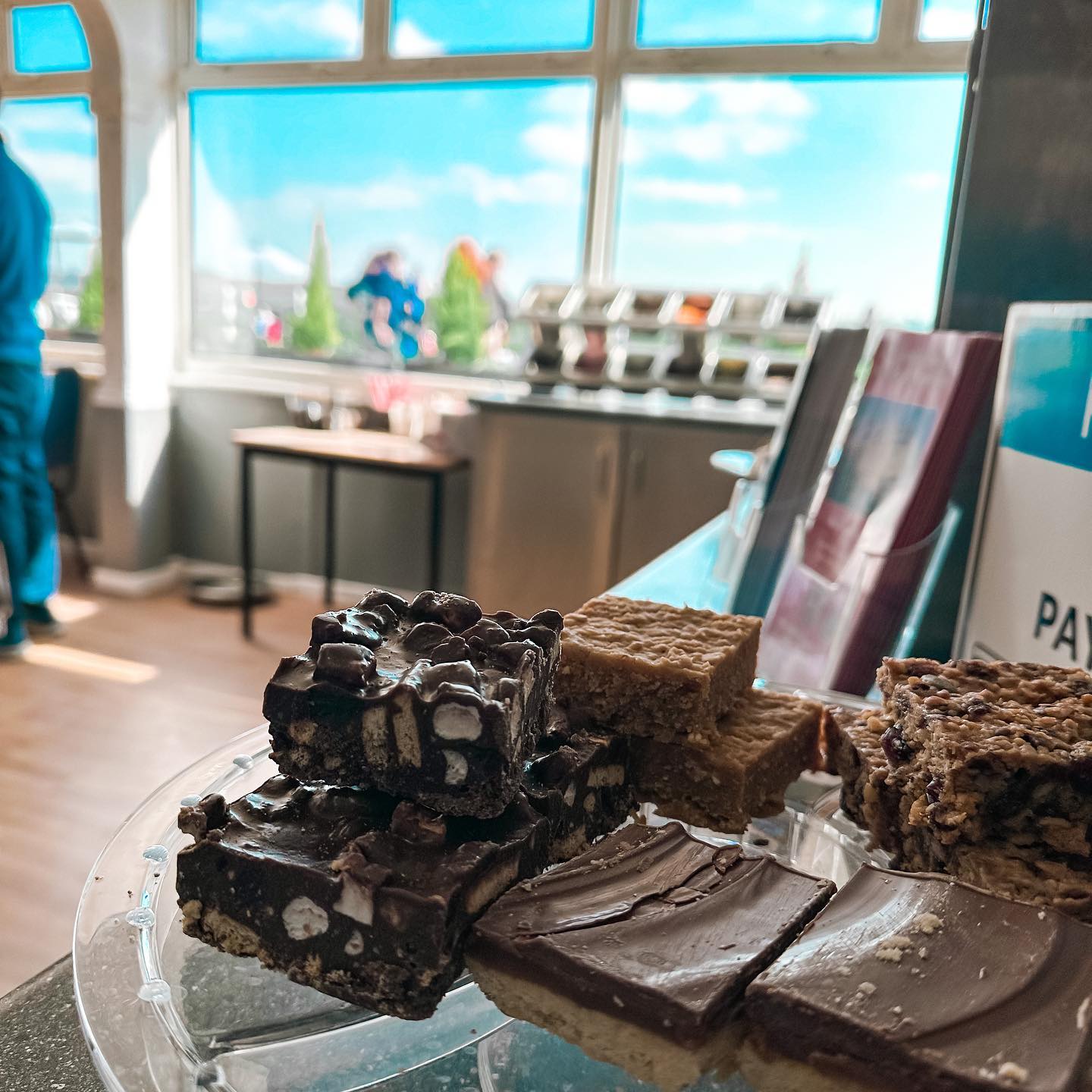 Opening Times
8am – 4pm – however when the skydivers are onsite we open earlier and stay open until the last jumpers are done.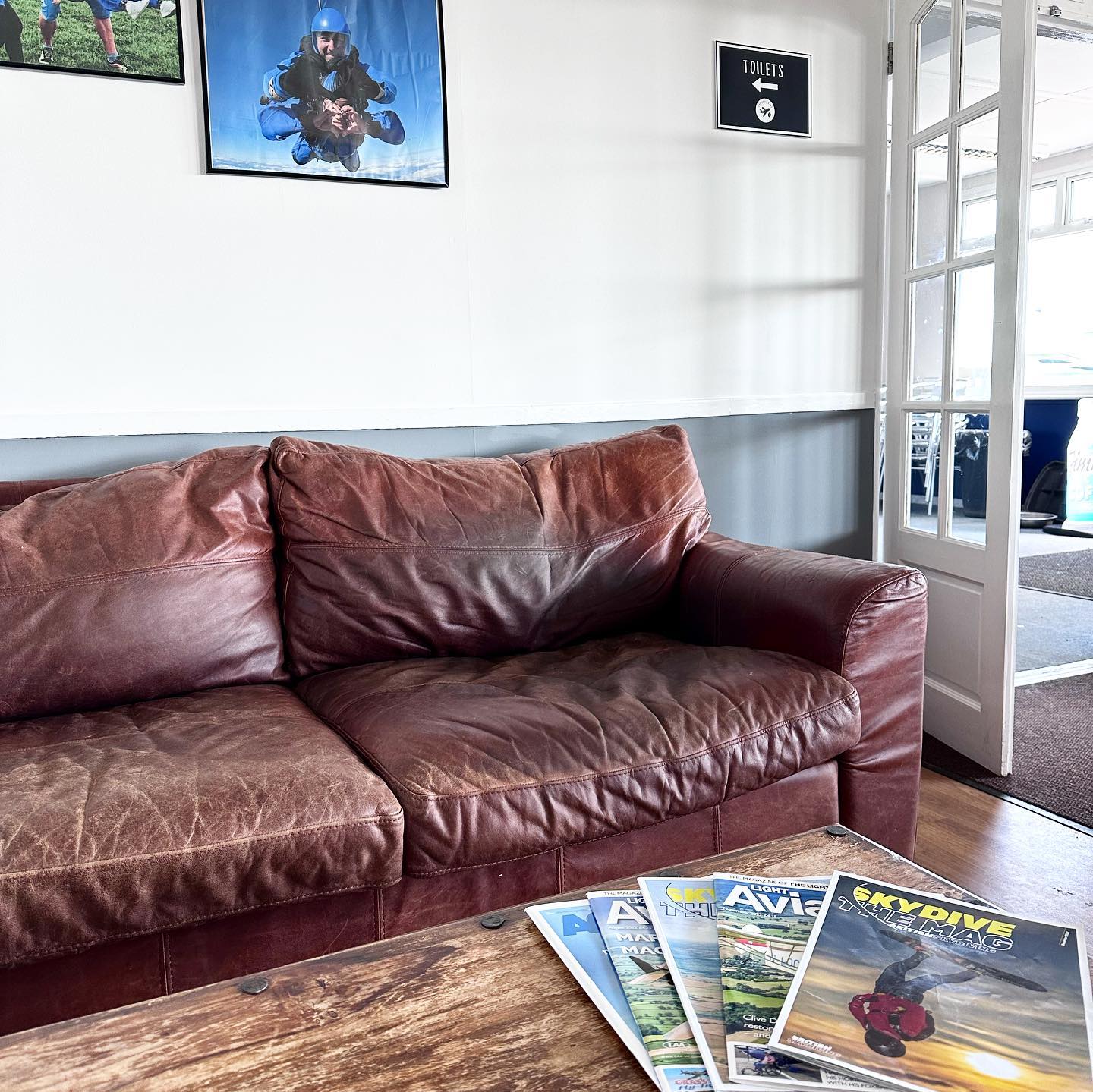 Our Menu
We offer a variety of hot and cold food and drinks across our breakfast, lunch, light bites and children's menus.
Served all day our menu's can be found here.