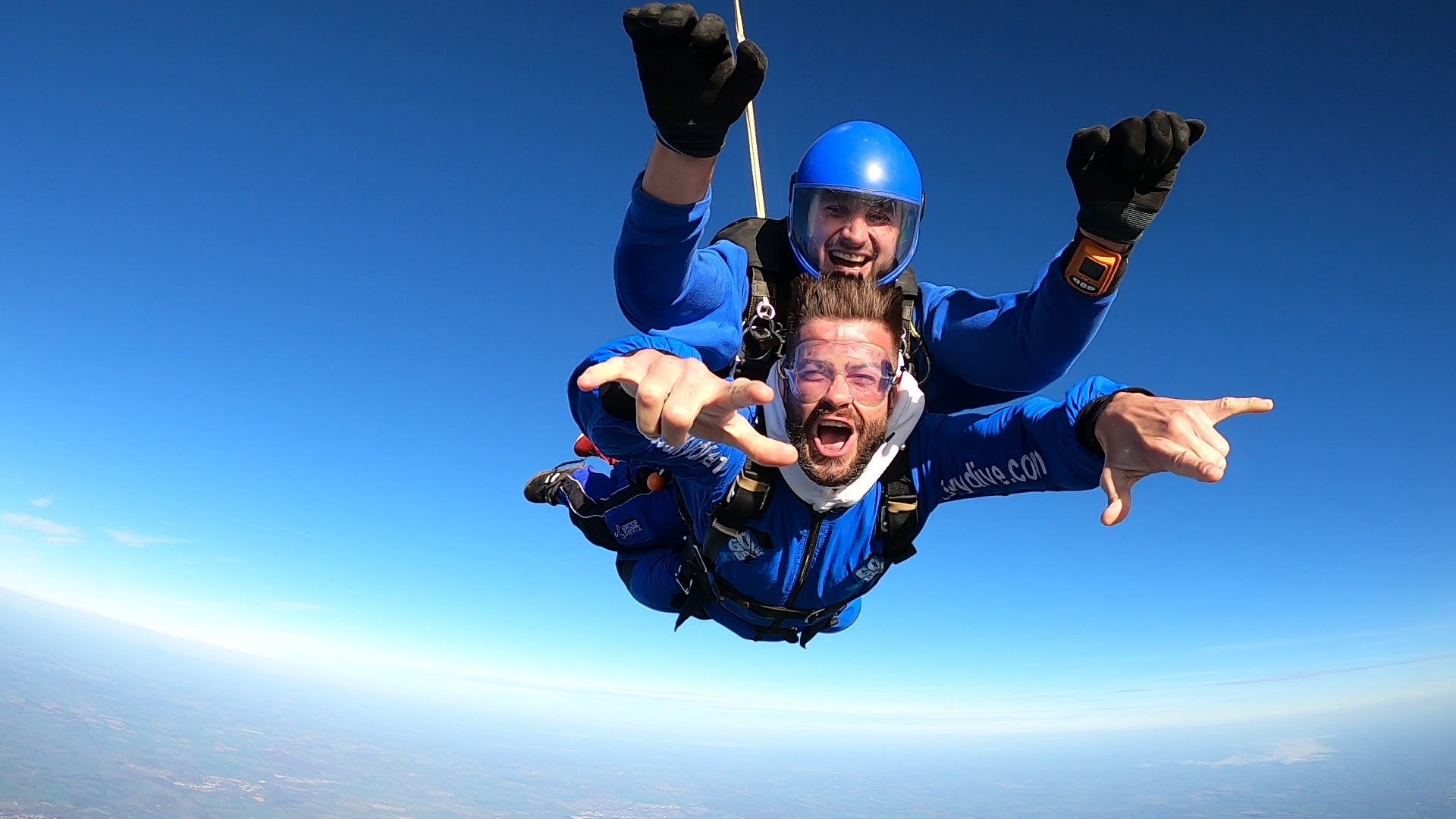 Jump Into a Career with GoSkydive – Join the Team Now!
18 Apr 2023
Have you thought about changing careers in 2023? As we grow, we are looking for talented, driven and fun people to join our team. Our team is looking for the following positions:
Customer Experience Team Member
Customer Experience Assistant
Customer Service Assistant – Sales Team
If you are interested in joining the team and finding out more about these roles. You can find us on Indeed or enquire about any of the job roles above at info@goskydive.com.
Who are we?
GoSkydive is the UK's leading Tandem Skydiving Centre, and the only centre specialising in tandem skydives for first timers. Modelled on customer centric 'experience' centres, GoSkydive provides more than tandem skydives, it delivers a whole end-to-end customer experience. Customer service is at the heart of the GoSkydive brand which promises to deliver a true adventure experience to all customers. Whether you want to work in the thick of the action, or join our team in the office we have a job for you.
If you're looking to apply for our Tandem Skydive Apprenticeship please email michelle@goskydive.com with your CV and keep an eye on our social platforms for future Open Days.
If you're looking to apply for any roles with The Skies Cafe then please email cafe@goskydive.com with your CV.