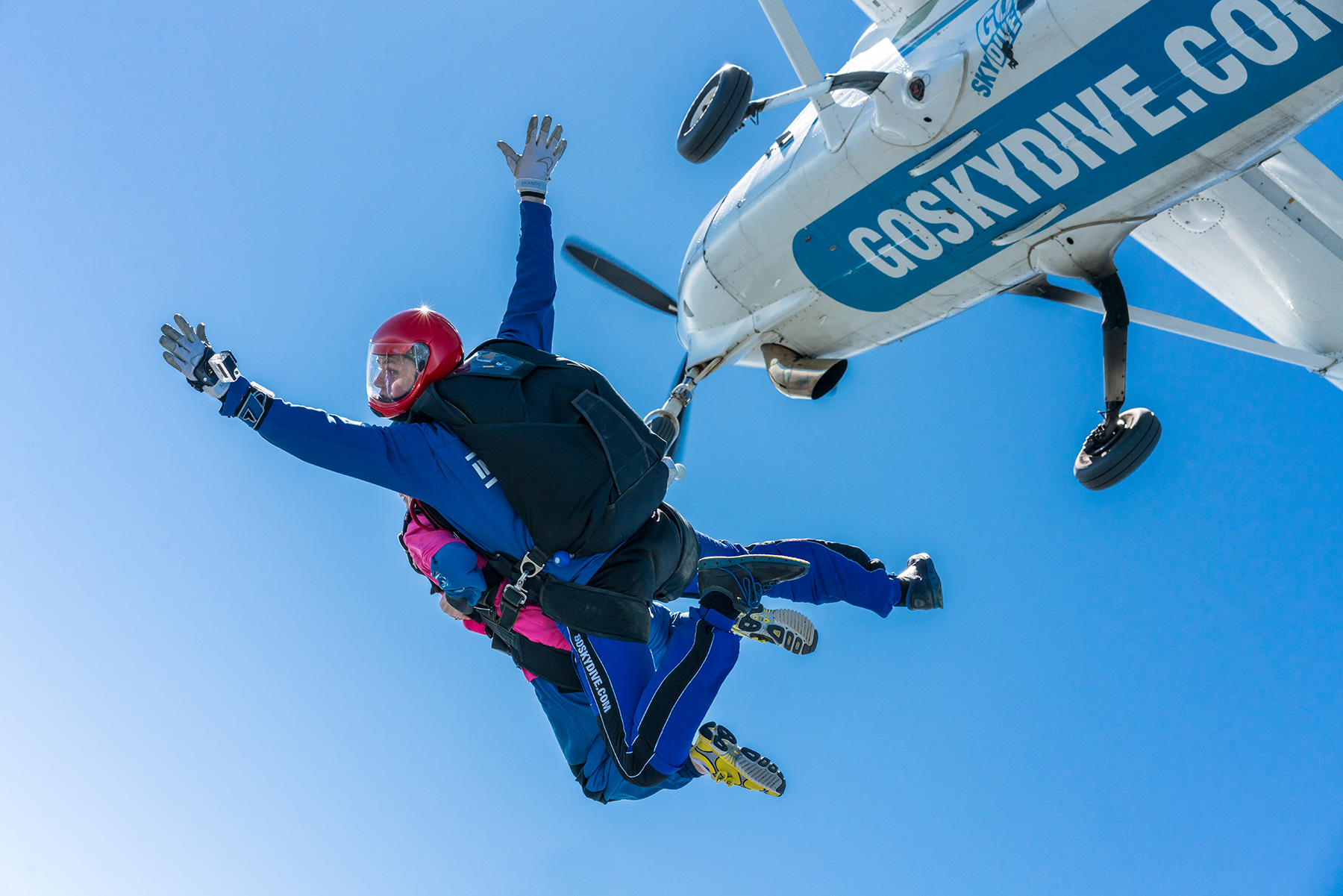 Run and Jump for Love
26 Sep 2012
On May 10th 2010 Sarah Warner, beautiful, loving, wife, daughter, sister and friend collapsed at work due to a Cardiac Arrest. Unfortunately because of a lack of oxygen she suffered severe brain damage. Sarah was not expected to survive. Undoubtedly, it was Sarah's prior good health that helped to prove the doctors original prognosis wrong. Sarah continues to amaze the doctors and therapists with her progress – she has regained her mobility, now walking, sitting, running and managing stairs. The main focus now for her rehabilitation is communication and cognition, which continue to be problematic. Funds are required to ensure rehab continues in these specialist areas to enable Sarah to receive every opportunity to recover from her horrendous brain injuries.
On Saturday 25 August 2012, Brian Warner and some of his friends commenced the start of this year's immense challenge…Run and Jump for Love 2012! Brian and his friends ran 7 marathons in 7 days, that's 26 miles! Every day totaling 185 miles. As if the marathons weren't enough of a challenge, the team finished the week on Saturday 1st September, 2012 by completing a skydive from 15,00ft at GOskydive in Old Sarum, Salisbury. This amazing week was undertaken for one purpose…Sarah's story.
The team at GOskydive are moved by Brian's dedication to his wife Sarah and congratulate him and his friends on their efforts to support her.