A Useful Guide on...Skydiving for Charity
How does skydiving for charity work?
If you've ever wanted to skydive for charity, this is the perfect opportunity, not only to get important funds raised for your charity of choice, but to tick skydiving off your bucket list as well!
Simply choose the charity you want to fundraise for and get started! You can fundraise for over 400 charity partners, but don't worry if your charity isn't listed, we can still offer a discounted rate to you!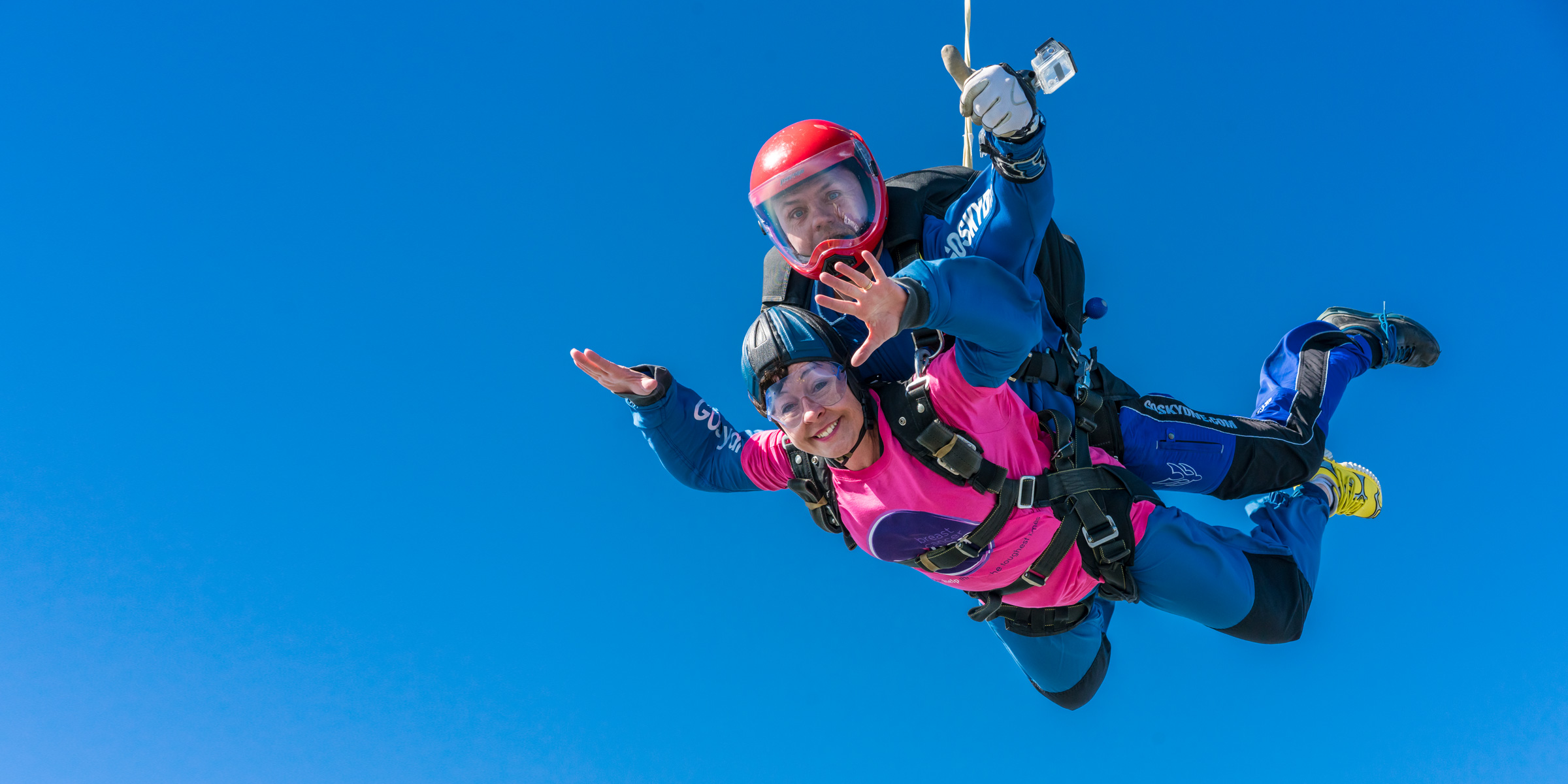 Will the charity cover my skydive or do I have to pay for it?
Depending on the fundraising target of your chosen charity, they may cover the remaining cost of your skydive as long as you reach it. The £50 deposit will already have been paid.
If you choose a charity that does not have a fundraising target or one with which we are not partnered, then you will be responsible for the full cost of your skydive. The cost of the skydive is separate from any fundraising you do, however we will offer you a discount of £25 on our 10,000ft and 15,000ft jumps!
Not sure if your chosen charity is a partner? Check here!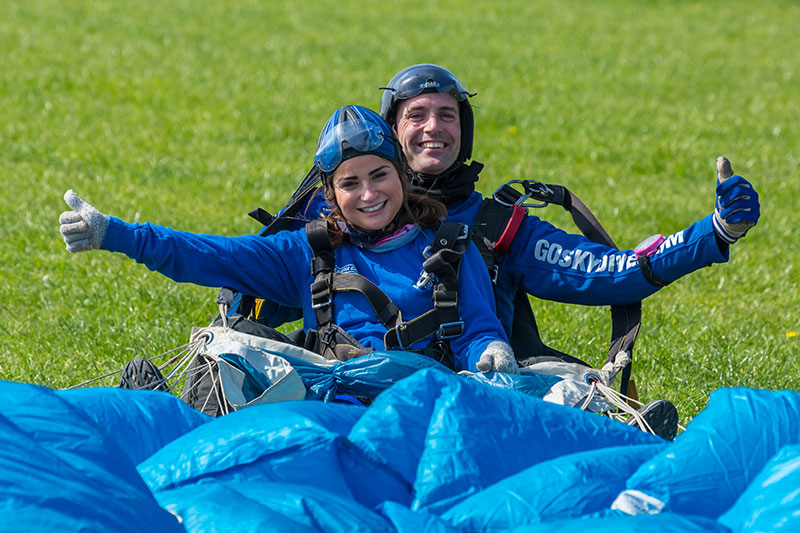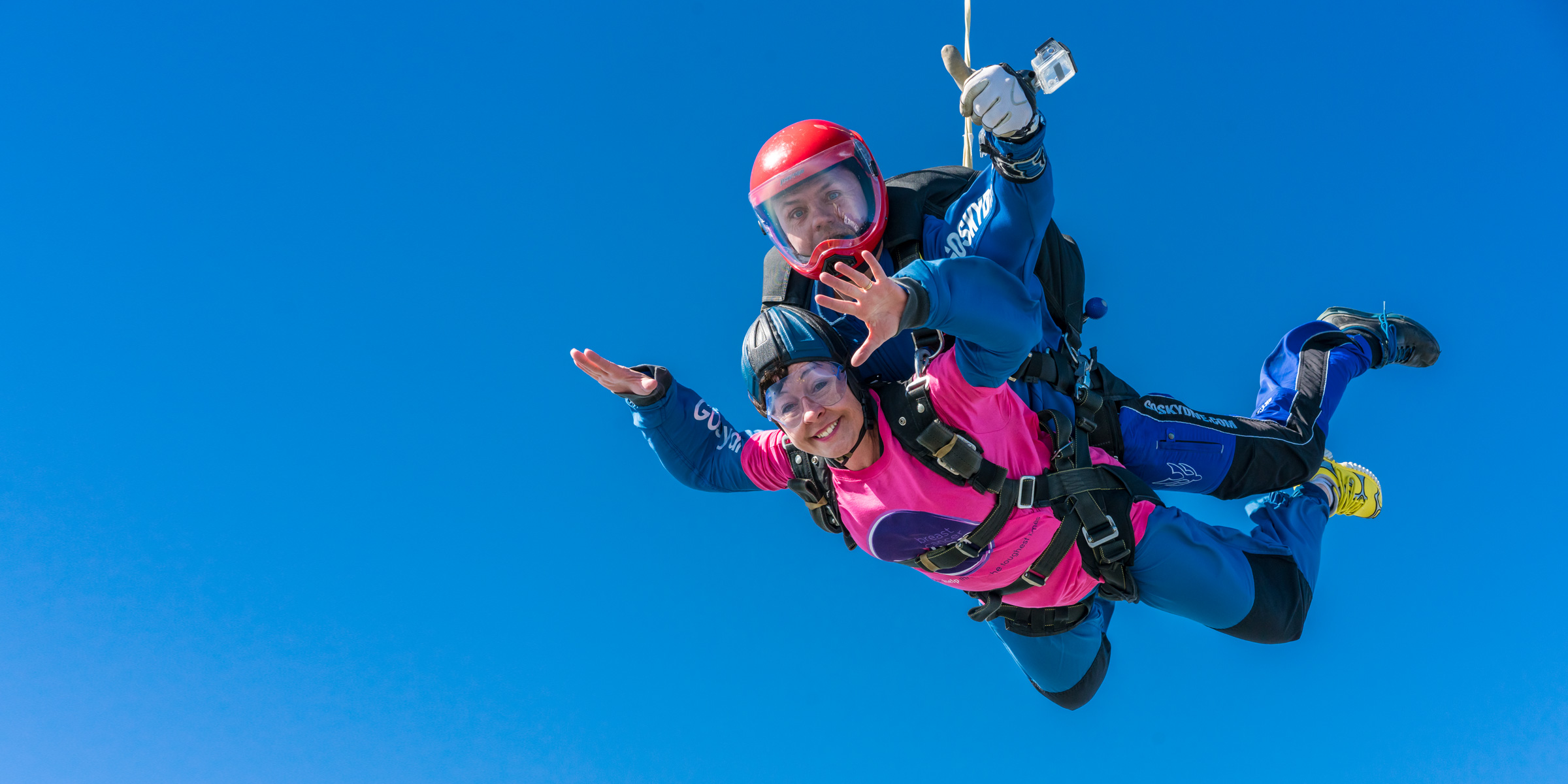 Select your Charity
We have partnered with a number of charities that you can choose from. Depending on the charity we work with, some of your jump costs can be covered by the charity and others will have to be paid for by you.
Charity Skydive Partners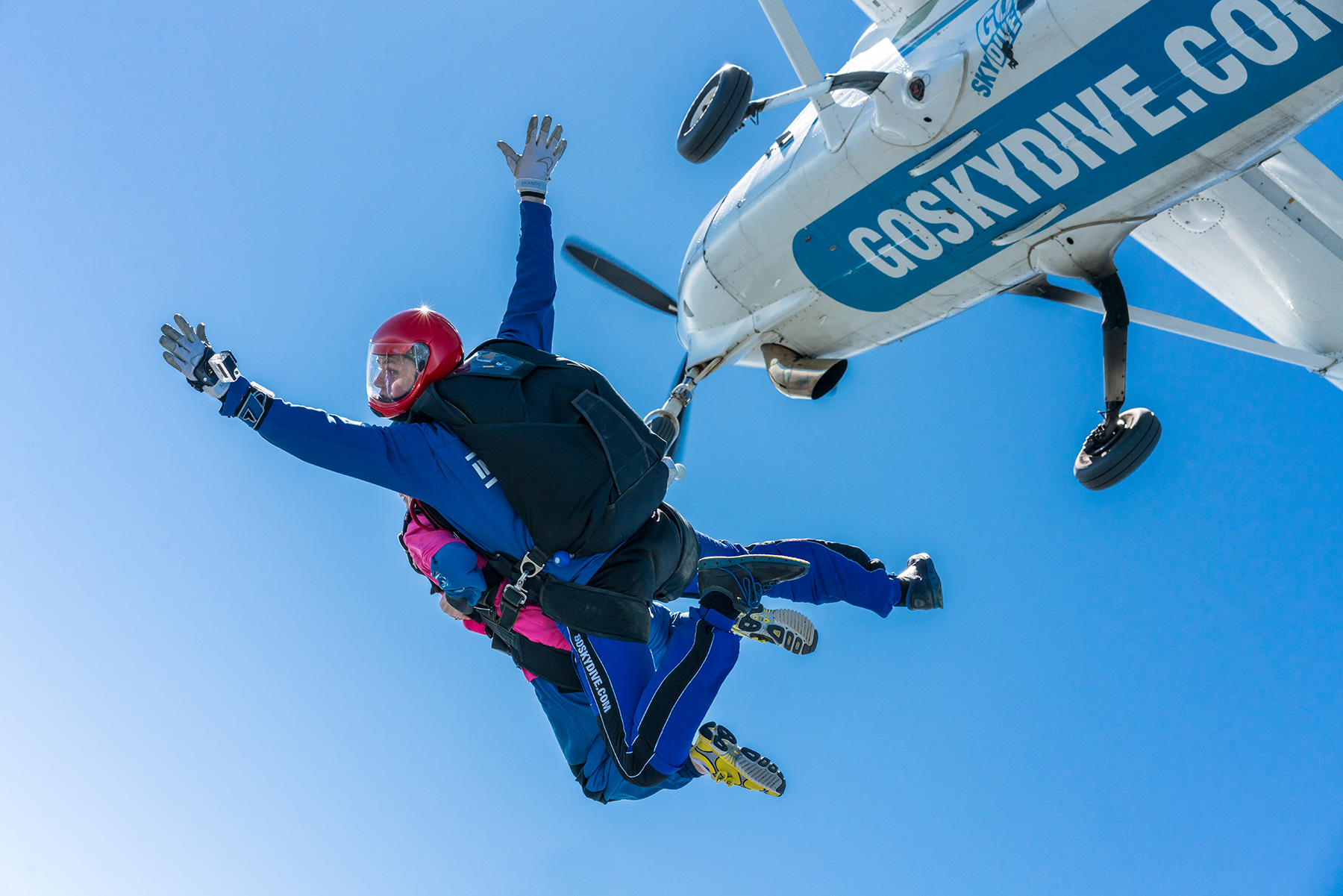 Book your Jump
You can book individually or as a group with just a £50 deposit per person. There are some charities we work with that have reserved spaces on preselected days that you are welcome to attend.
Book Now!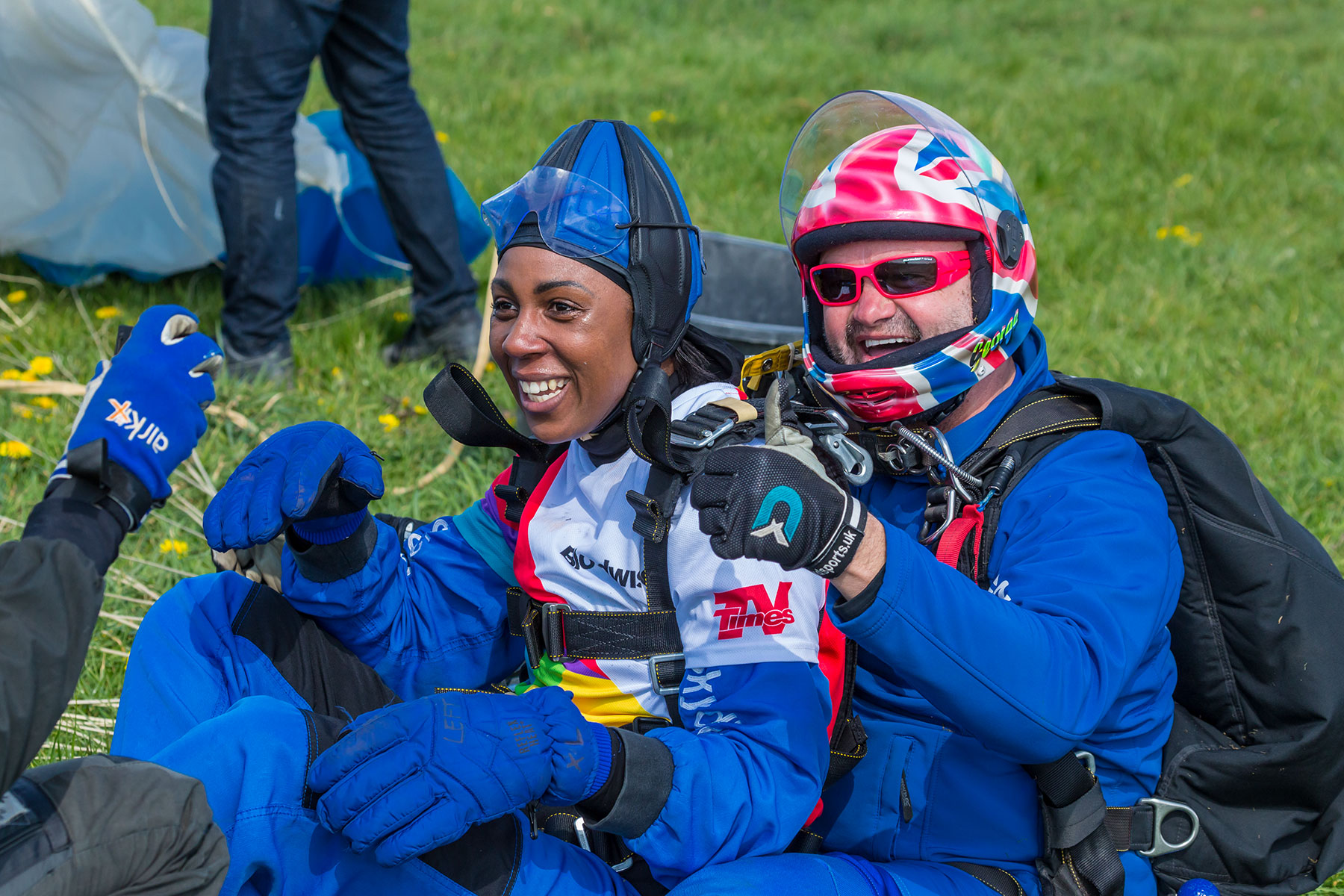 Start Fundraising
You're all set - Now it's time to start fundraising for your charity. We recommend setting up an online fundraising page so all funds raised will automatically go to your charity. If the charity has set a target, you must hit it 3 weeks before your jump date, so that the charity can see the funds!
How to Fundraise?